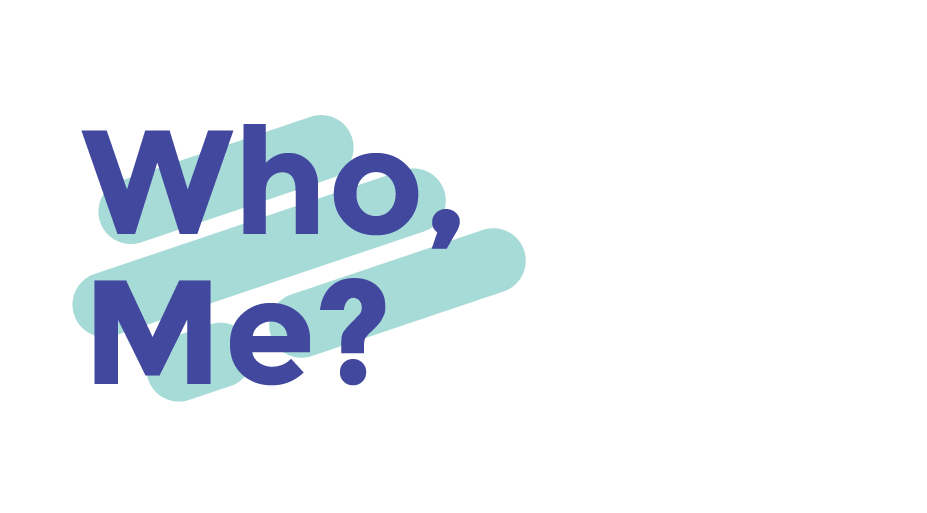 My name is Renee, I'm based out of New York and I have been working and creating as a visual designer for the past 6 years. Keep scrolling to find out more about me, professionally and personally. 

If you'd like to get in touch, send some good vibes my way through my
contact page
or send me an email at
reneesmith362@gmail.com
.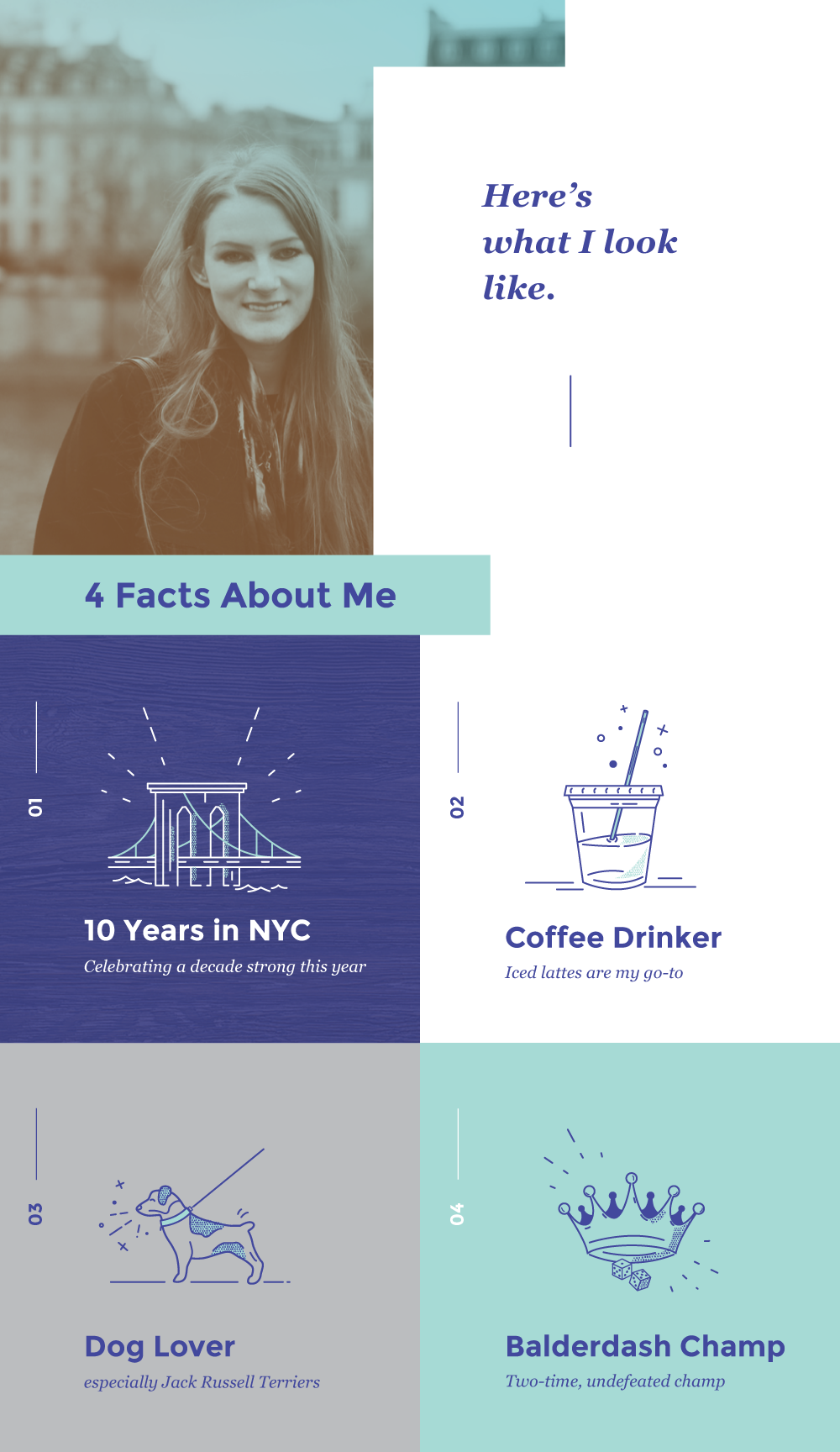 Global Marketing Designer
Outbrain  |  4/15 - 11/16  |  New York, NY
Leading and supporting the conceptual, strategic and design development of sales marketing initiatives (print and web).
Lead design and execution of marketing materials:
• Event Materials (print and web)
• Email + Social Campaigns
• Brand Case Studies
• Product Launch Campaign Materials
• Publisher Pitches + Product Implementation
• Industry Thought Leadership Presentations
Creation of full scale event identity design, from concept to completion, for events spanning 15 markets. Major visual and marketing stakeholder for industry tentpole events such as SxSW, Cannes, CES and Dmexco.
Creative ownership and maintenance of visual brand  voice and guidelines throughout company, internal and external-facing communications. 
Design and execution of sales pitch decks, overseeing regional adaptations for 17 markets.
Recruiting and managing a team junior designers, freelancers and marketing interns.
Global Marketing Designer
Outbrain  |  4/15 - 11/16  |  New York, NY
Thomas Dean  |  1/14 - 4/15  |  New York, NY
Panda Diplomacy  |  1/12 - 6/13  |  New York, NY